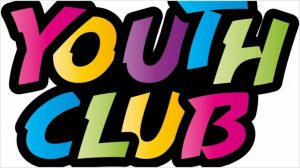 *Youth Club is currently suspended however we are hoping to regularly post a Bible story or song to keep in touch with the kids. 
Please let your friends know it is here. *
Song: Our God Is a Great Big God 
Bible Story 3:  'The Captain of the Storm' from Mark 4 and Matthew Chapter 8
Bible Story 2: 'The Singer' from Matthew Chapters 6 & 9 and Luke Chapter 12
Colouring page connected to Sunday service 29th March 
(Right click on picture , save picture as …… save to your computer and print from there)
Please take a photo of your finished picture and email  it to  owenpatterson@yahoo.co.uk   and we will show them before our Sunday service next week. Thanks!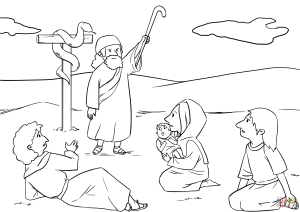 Psalm 23 for kids 
Song : All Through History 
Bible story 1 : 'David and Goliath'