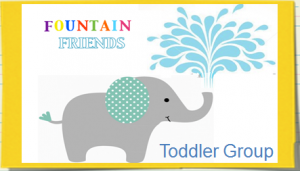 Everyone welcome!
When: Every Thursday morning 10.00am – 11.30am . Starts back 12th September, 2019
Where: Downpatrick Presbyterian Church Halls, Fountain Street, Downpatrick
What we do:
Play
Craft
Refreshments
Music
Stories/Rhymes
Games
Seasonal activities
Please contact Lisa on 44 615201 if you have any questions or want to find out more.