We are hoping to publish pre-recorded services each Sunday morning so please keep an eye on our Facebook page and website for reminders etc. We will publish each service early on Sunday morning and we are encouraging everyone to watch it together, if you can at 11.30am, the usual time of our morning worship. 
Sunday 29th March 2020
Colouring page connected to Sunday service 29th March 
(Right click on picture , save picture as …… save to your computer and print from there)
Please take a photo of your finished picture and email  it to  owenpatterson@yahoo.co.uk   and we will show them next week. Thanks!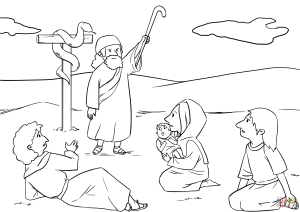 Sunday 22nd March 2020