New measures in place 25/3/20 –
see Coronavirus response page  
Foodbank Opening Times – Temporarily suspended  25/3/20 
Tuesdays 10.00 – 12.00 noon
Fridays 10.00 – 12.00 noon
Fountain Foodbank provides food for people in need and when appropriate, a listening ear.
Downpatrick Presbyterian Church, supported by other local groups, manages Fountain Foodbank. Volunteers pack and issue the food. Anyone in need of help can get support. We prefer to work through our partner organisations who issue vouchers to anyone in need. The vouchers allow Fountain Foodbank to account to the donors for the food delivered and the associated expenditure.
No one is turned away, even if they do not have a voucher. A typical food parcel is designed to last a family for three days. The parcel will be adapted to meet the needs of a particular client. The partner organisations can collect food if they wish to maintain client anonymity.
How to use the Fountain Foodbank: ( 25/3/20   Temporary fortnightly delivery service  in place for those in desperate food poverty due to Coronavirus pandemic- see details on Coronavirus Response box on homepage) 
Contact one of the partner organisations. They will issue you with a voucher.
Bring your voucher to the foodbank in Downpatrick Presbyterian Church Hall during opening hours ( Tuesdays and Fridays 10.00-12.00)
Volunteers will greet you and arrange for your food parcel to be packed. Partners can also collect the food on your behalf.
You can get a voucher from any of the following Partners: 25/3/20 Numbers still in use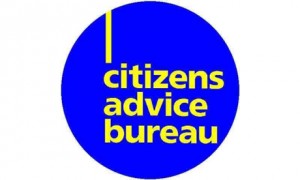 Telephone for appointment  0300 30 30 306

 Tel: 028 44614178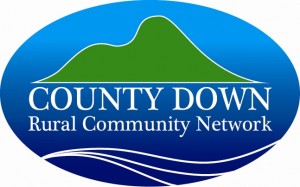 At Ballymote Centre, Daniella or Jenny
028 44612311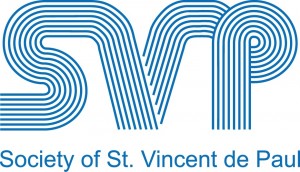 Hotline Tel: 028 4461 6557
If you have young children these organisations may be able to give you a voucher:
DOWN SureStart Tel:028 4461 3630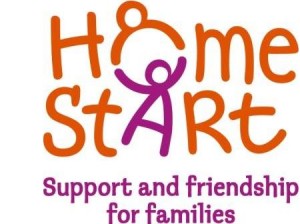 Tel: 028 4461 5727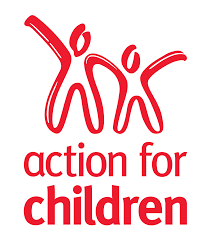 Tel:028 4461 7837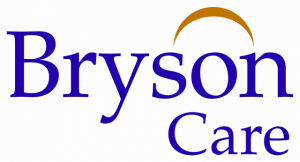 Tel:028 4461 3630 or 028 4483 8709
Christians Against Poverty    Tel: 0800 328 0006  or     Tel: 01274 760 839
Clanrye Family Foundation       Tel : 028 3089 8119
Caring Communities Safe and Well     Tel: 028 9756 6934
If you are between 16 and 25,  MACS may be able to help:   Tel: 028 44615155
Your local GP may be able to give you a voucher for Fountain Foodbank.
Donations
For those that would like to contribute to the foodbank, we would greatly appreciate the following non-perishable items:
Tinned vegetables
Tinned meat/meals/pies (e.g. corned beef, chicken in white sauce, mince beef and onion pie, etc.)
Tinned fish
Tinned fruit
UHT or long life milk
Tea/coffee
Cereal
Sauces, e.g. Ragu, tomato sauce
Pasta
Tinned pasta, e.g. spaghetti hoops
Rice
Packet mash/ tinned potatoes
Rice pudding/custard
Packet of biscuits
A treat, e.g. packet of sweets
Tinned soup/cup-a-soup
Toiletries
Cleaning Products
25/3/20   It is no longer possible to leave donations at the foodbank. Donations can only be made at ASDA Downpatrick or SUPERVALU, Ballymote.  
Or at any donation point: ONLY ASDA and SUPERVALU please 
Local Churches including : suspended
Downpatrick Presbyterian Church
Downpatrick Methodist Church
Down Cathedral
St Patrick's Church
Saul Parish Church
Downpatrick Non- Subscribing  Presbyterian Church
Ardglass Presbyterian Church
Also at 
ASDA, Downpatrick
Supervalu, Ballymote
Milligan's  Stores, Ardglass –

suspended

McCartan's, Downpatrick –

suspended
Contact Fountain Foodbank 074 4401 5883 or fountainfoodbank@gmail.com if you would like to have your donation collected.
Many thanks.
Fountain Foodbank is a local charity responding to God's love, by providing food parcels to those who find themselves in difficult circumstances.