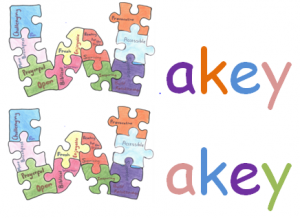 Wakey Wakey is the rather unusual name for a group that meets regularly before the Sunday morning service. It is for anyone of secondary school age. This group aims to provide a space and time where these young people can explore faith issues in a variety of ways.
It meets in the Church Hall from 10.15am each Sunday. Breakfast is provided on the first Sunday of the month, when we relax together over some food.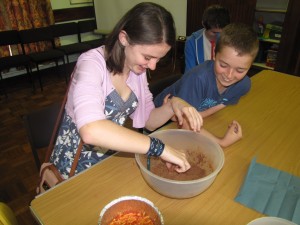 The group aims to be relaxed and fun but gives the young people the chance to ask questions, discuss their opinions and develop relationships as they investigate the bible and faith issues.